7x audience boost: the redesign of news website Agência Brasil
The mission:
 improve layout and content to increase audience.
The result:
+120 million pageviews in 8 months.
EBC, in Brazil, is similar to BBC in Great Britain: a public communication holding with several media types: TV, radio and digital. Agência Brasil is EBC's news agency - like Reuters or Associated Press. In 2018, a Sprint Process occurred to set priorities to achieve the goals of the company. The main objective of EBC was to reach more people increasing the audience of Agência Brasil's website.
Product Manager
, throughout the project cycle from planning and requirements gathering to strategy, wireframing and content management. Also collaborated with the development team to implement front-end and problem solve.
As EBC is a big company (almost 2k employees) with no data-driven culture at all, the decision-making process, aligning information, building the layout of each component and meeting for client approval would take a long time. So, we choose a space to be our "collaborative design room", where we could sit down with the client and discuss the metrics and their impact on the layout itself - while designing it in real time.

In this project, we needed to serve two different types of users who visit the site daily: journalists from other press companies who seek updated information about the government (20% of our visitors) and also the general population (the other 80%), who reads our news in general due to Google results or sharing on social networks.
The audience didn't need to be built from the ground: in 2018 and 2019, Google Analytics was already showing that we had almost 20 million unique visitors per year. But Brazil's news ecosystem is filled with successful competitors. The amount of content produced couldn't be higher at the time, because the company was passing through a strong budget decrease, which made it impossible to hire new journalists.
The old website was quite outdated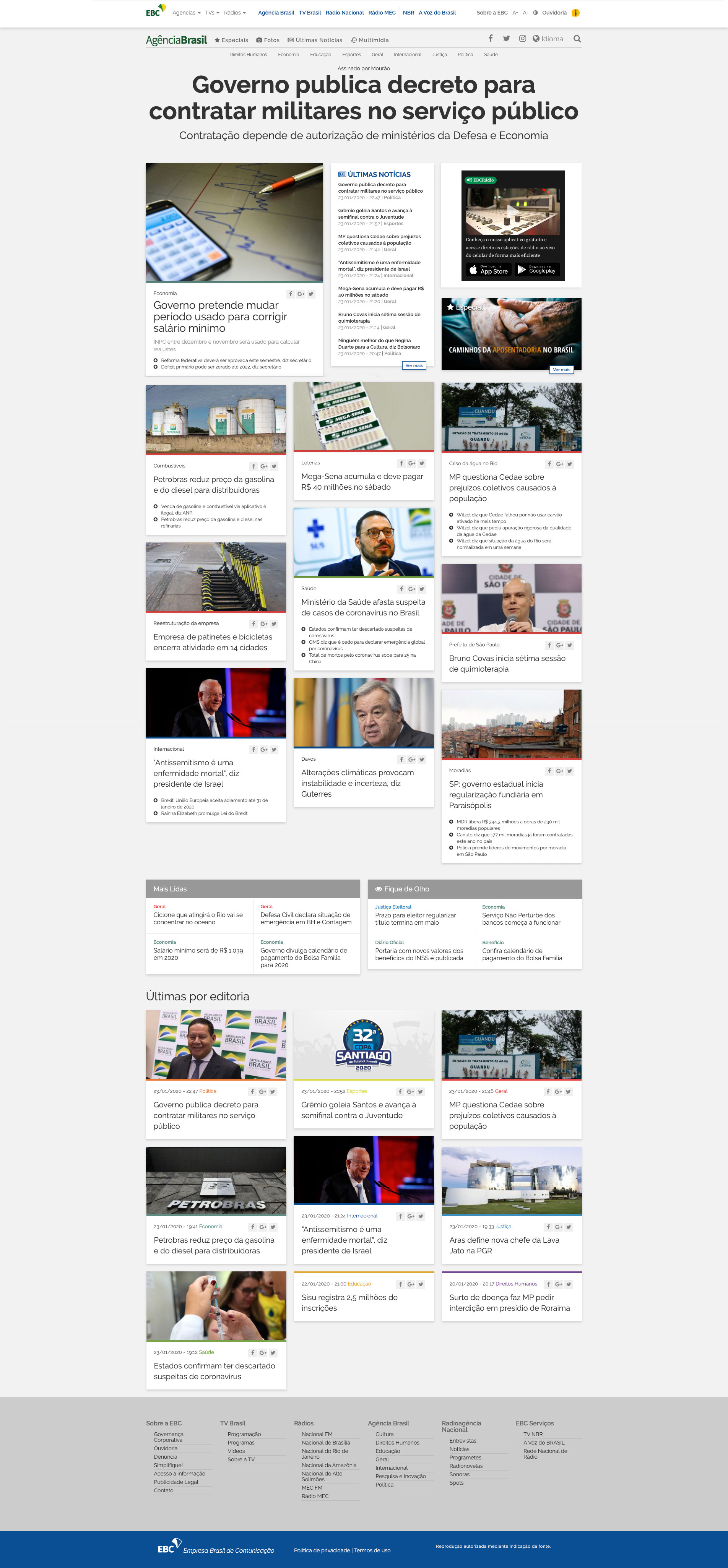 Therefore, the application was heavy and took a long time to load - especially on mobile devices. 
But at the same time users were very used to the old version.
So, we looked at the relevant amount of information we had about our users, seeking to guide our decisions based on these data.
Brand update during the project
While running the project, the brand of the company (logo, colors, everything) was updated. So, we developed several layout versions, using the old Design System and the new one.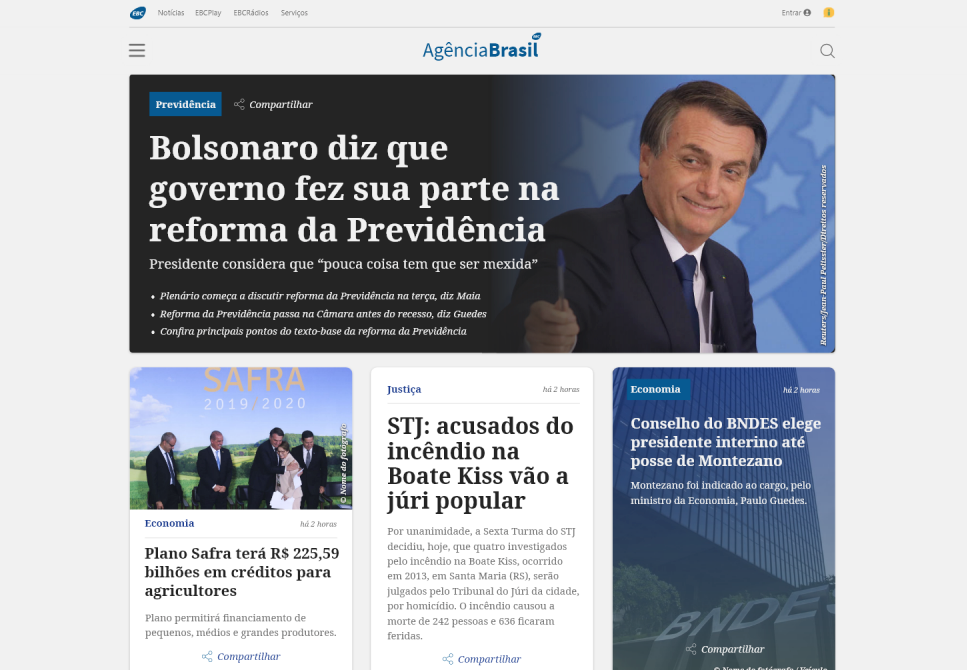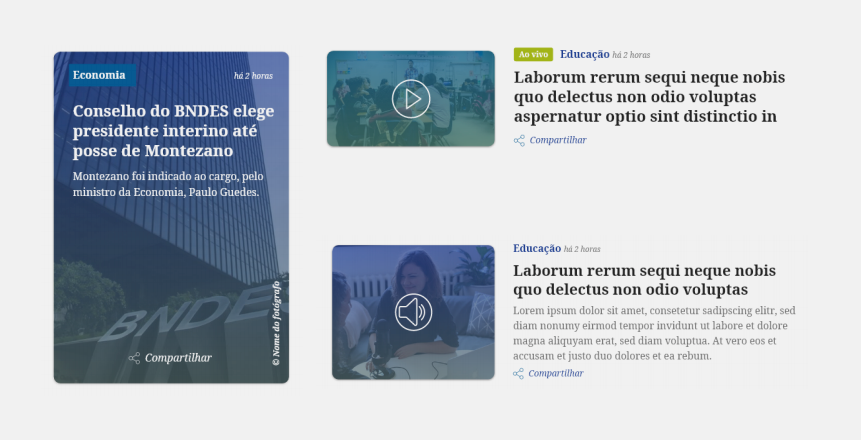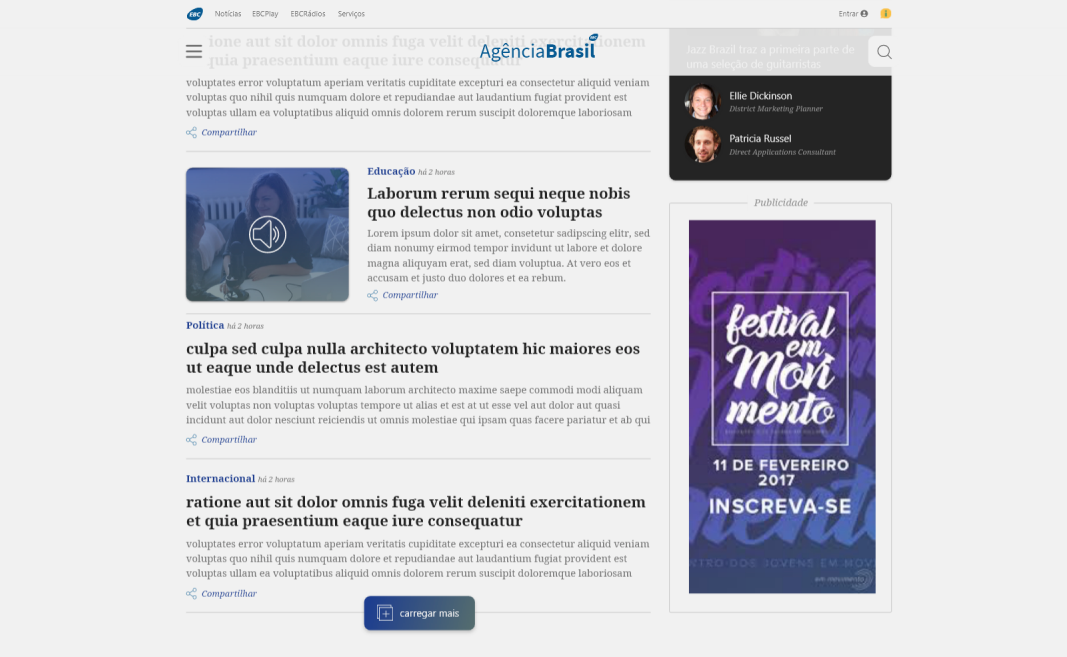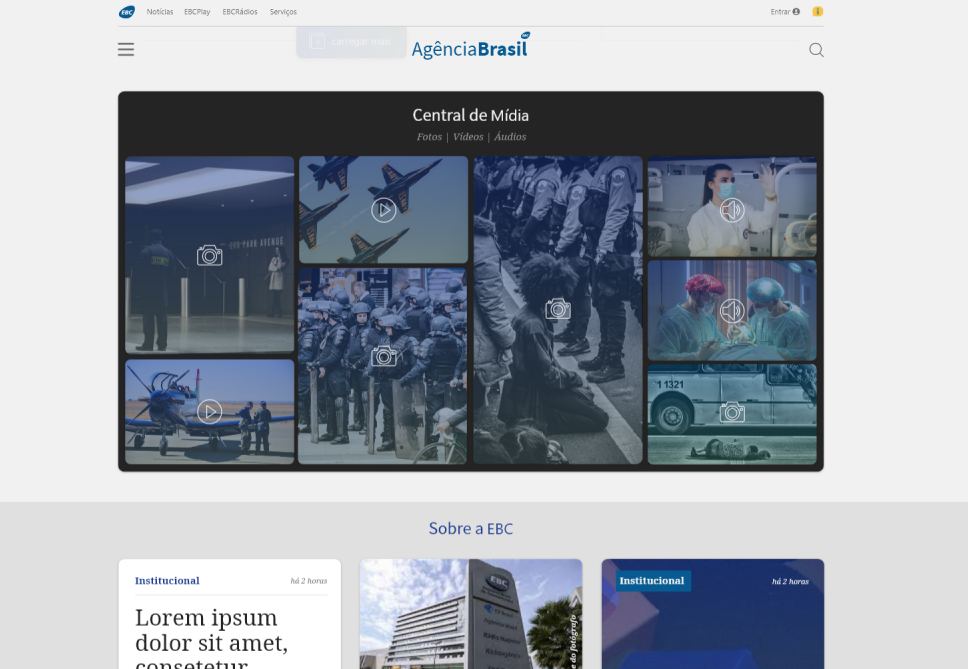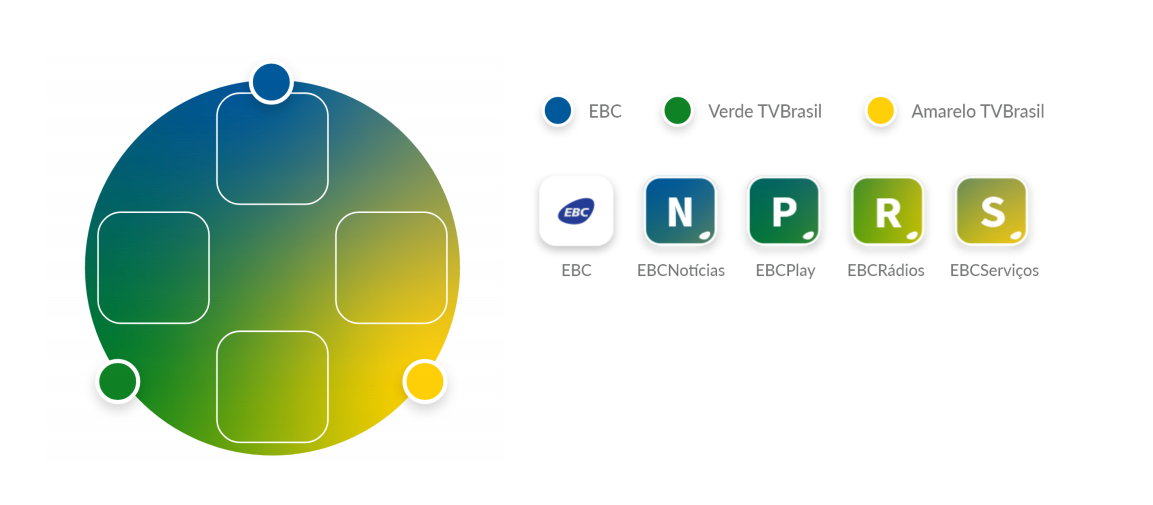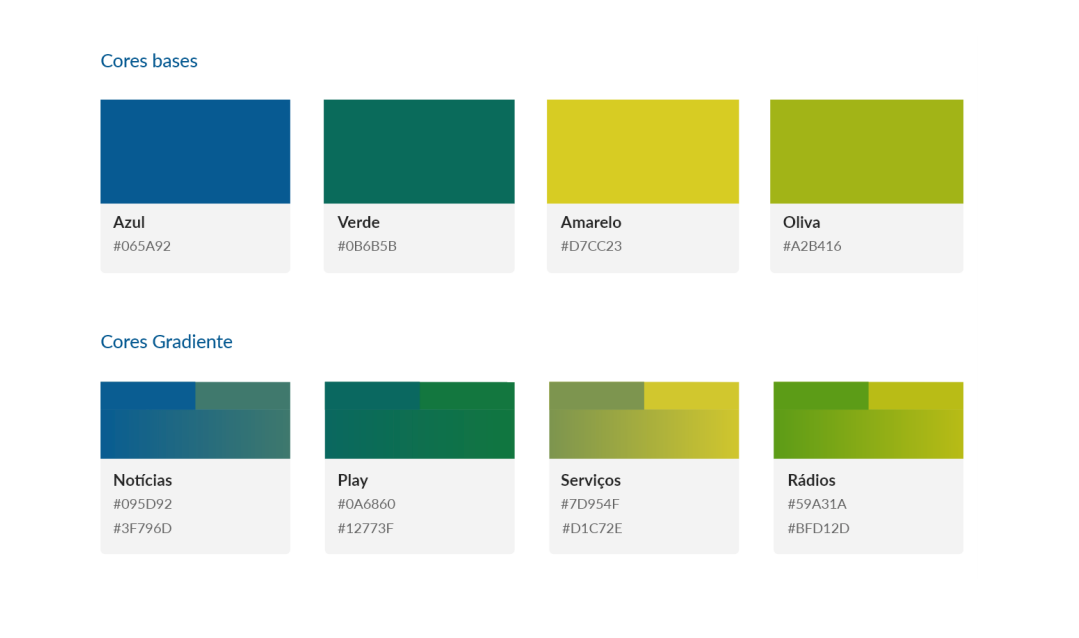 To increase the audience, the team decided that we needed to be
oriented by the audience
we already have at the time. As we already had a lot of
users data
, we relied on
Analytics
and
Heatmaps
to identify users behavior standards and give them what they were looking for, instead of letting inside assumptions take over the whole layout.
So, we figured out that:
Even though most of the access came from news pages (second level) based on Google searches, a relevant part of our audience used the Home Page (other media companies). Using Hotjar's Heatmap, we identified that
these users were looking for the government's latest news
.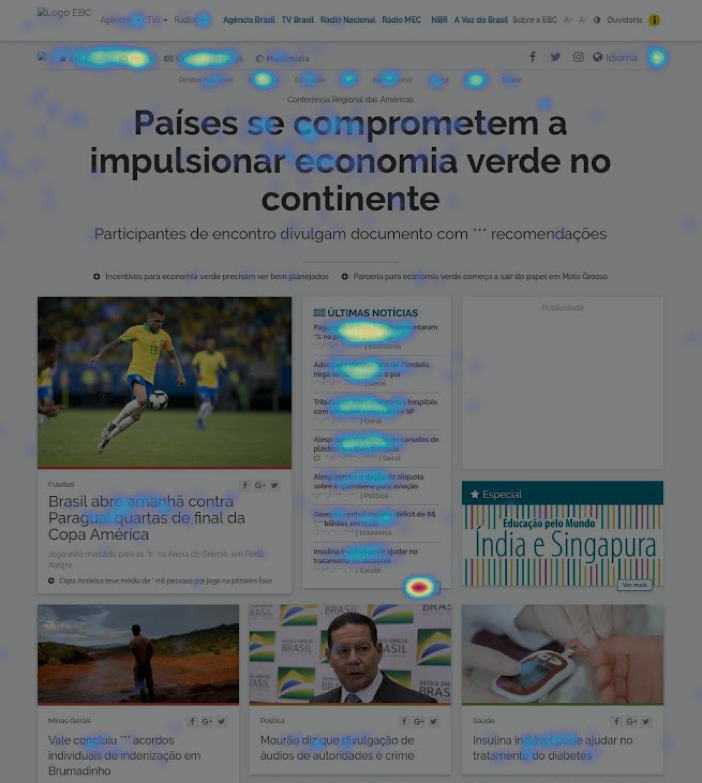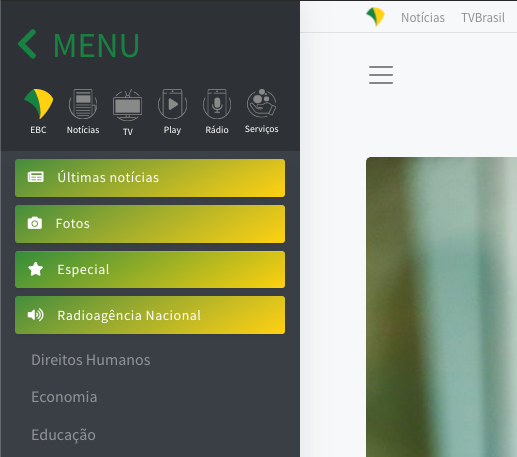 In addition to the menu item, sure was that we needed a killer Latest News page. With a as simple as possible layout, we even suggested that
it would be the homepage
of the site, but unfortunately this suggestion was not accepted by the client.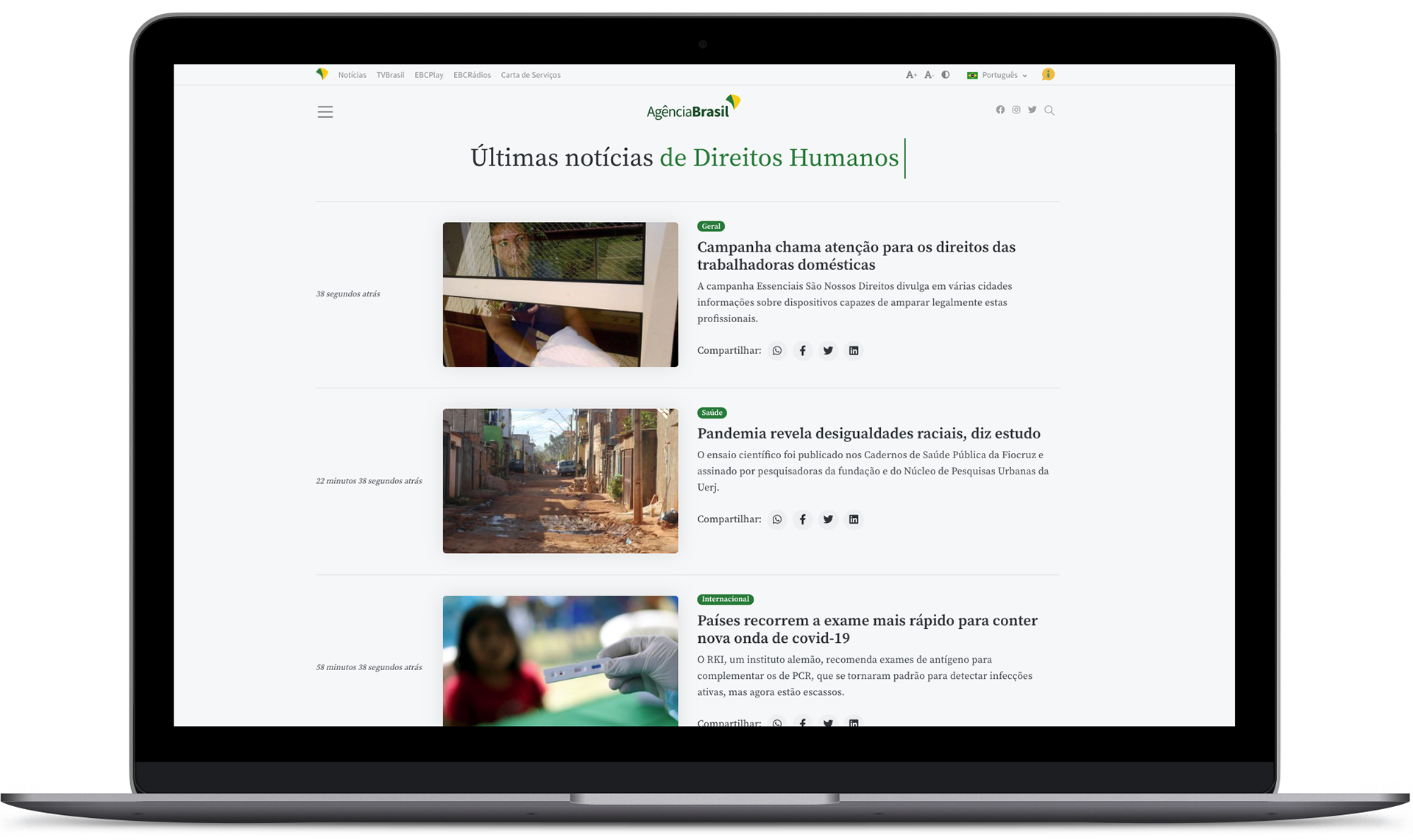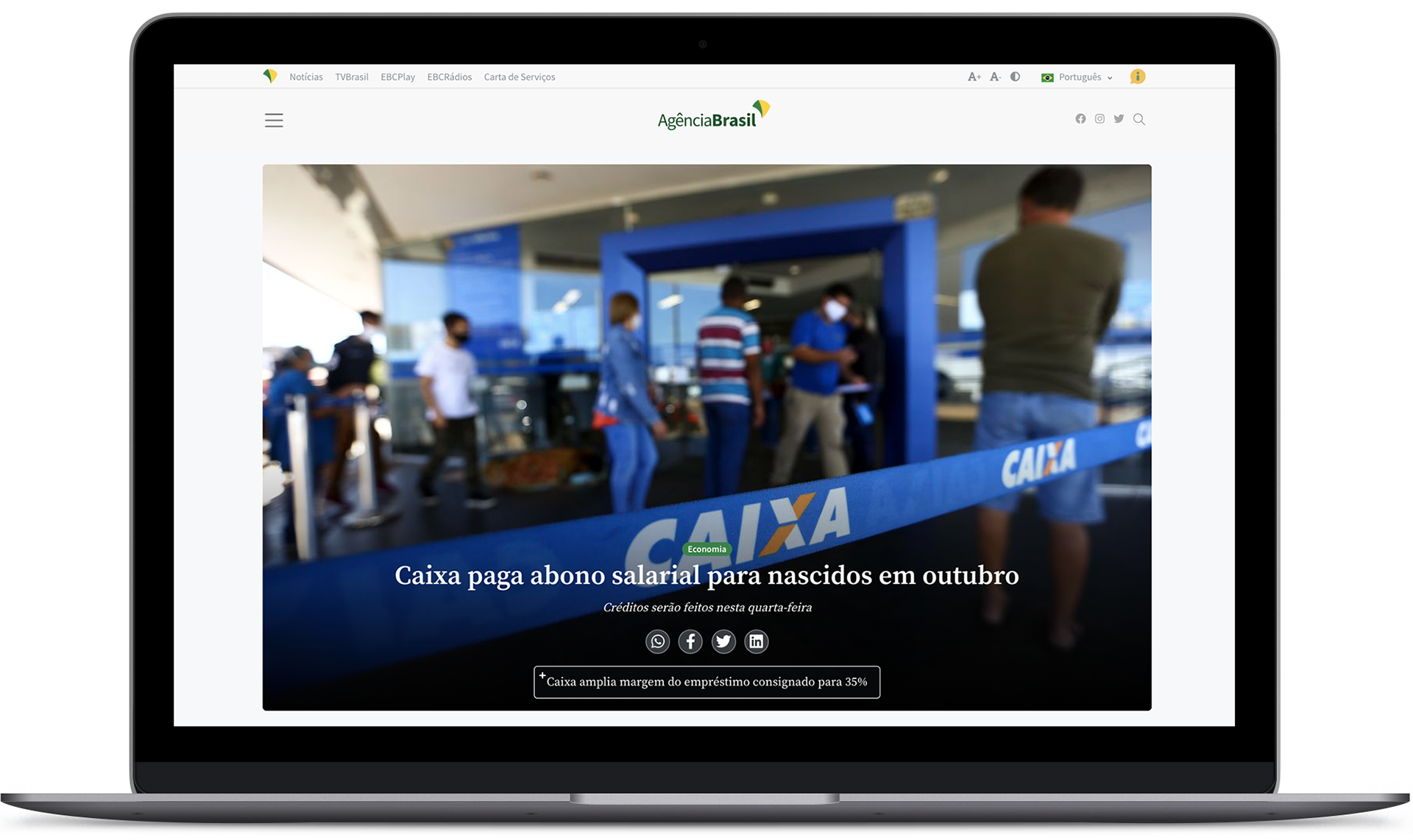 We also defined that these news needed to be at every internal news page, to decrease bounce rate from organic traffic.
To improve performance, we developed minimal mobile pages to be loaded as fast as possible, with just the content, company's brand and nothing else. To do so, we used technologies like AMP and promoted changes to the CDN settings.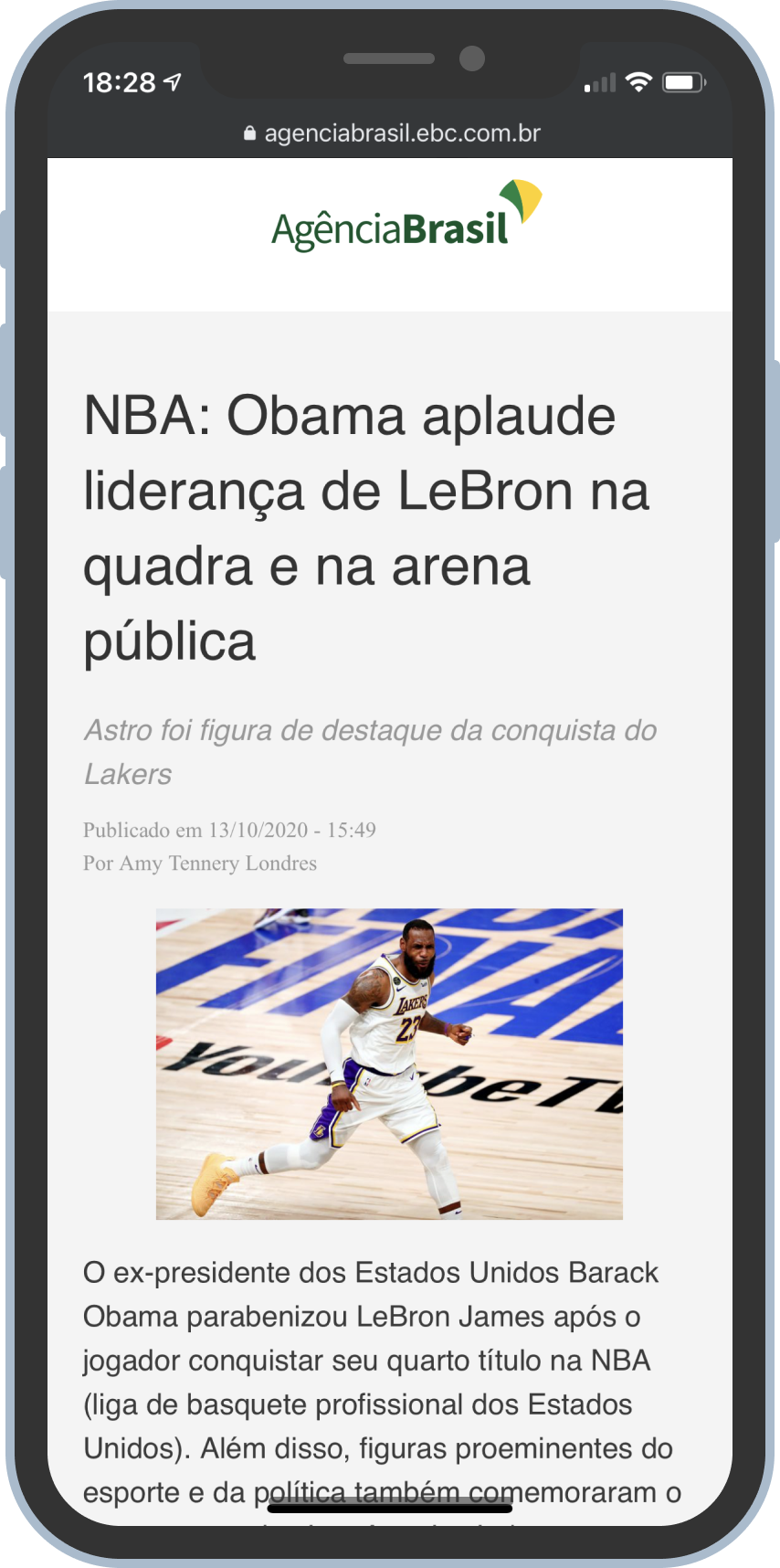 As designers and developers, we understand that content and SEO are the base to improve audience metrics, and not "just" the site redesign. That's the reason why we customised, translated and installed a SEO module for the website. Thus, journalism managers could identify which stories were in line with good SEO practices and which needed improvement. This caused a huge change in the way content professionals deal with daily news production.
On February, 10th 2020, we launched the new website. Long story short: year to date, we had more than
70 million unique visitors
and
126 million page views
at Agência Brasil.
Compared to the same period last year (10 million unique visitors) we had an increase of more than 7 times the number of visits.
The Latest News page today is the
most visited
page at "direct traffic" on Analytics.

Right after we launched, we received some user feedback that some design changes we did were actually still weighing the site. Se we decided to go through every interface element and remove every single piece of component that was not necessary. The main one was this guy right here, made to be our
loading
.
And then it was removed. The cool part of this was to show clients that they were not the only ones who need to emotionally detach from old or heavy components or take care of the photos size. That's was everyones concern, including us. Minimalism wins.
The most important result of the project was not only the huge increase in audience metrics, but the fact that people in the company realised that an
opinion without data is just another opinion
. And that decisions on such important projects need to be guided by data.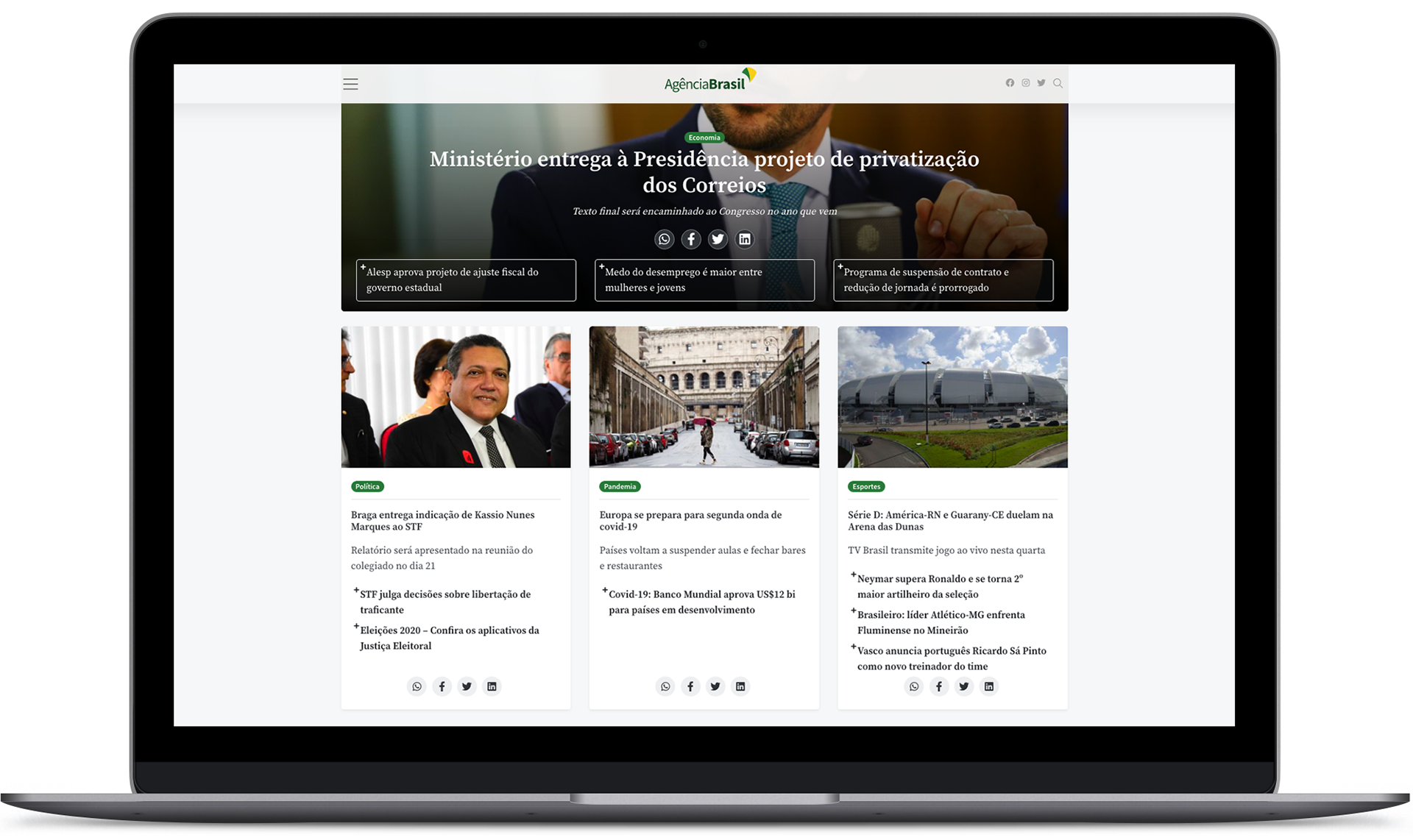 To gather more data to convince client that the Latest News should be the Home Page, as well as create a media repository for improve user experience of other press companies when downloading photos, videos and audios from Agência Brasil to replicate in their websites. The project will be called Media Central and I'll be glad to share here when it's done.
Did you like it? I will be very happy to discuss the project in depth as well as to explain better about the processes and work tools.